Friday, 8 January 2021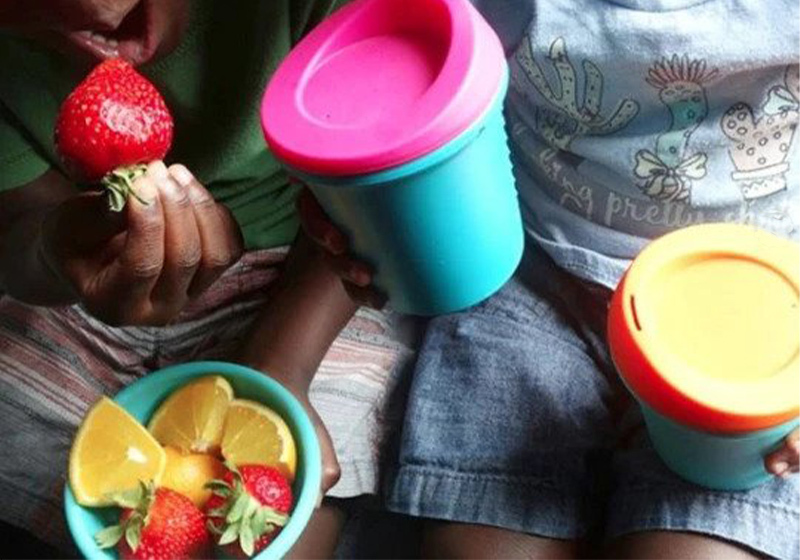 Don't get GoSili started on all the amazing benefits of silicone, because believe us, there are A LOT! These silicone kids' products are non-toxic, soft on teeth, resistant to high temperatures and fare more eco-conscious than plastic alternatives. This range is designed to provide the best for your kid, your wallet and the planet!
Wednesday, 16 December 2020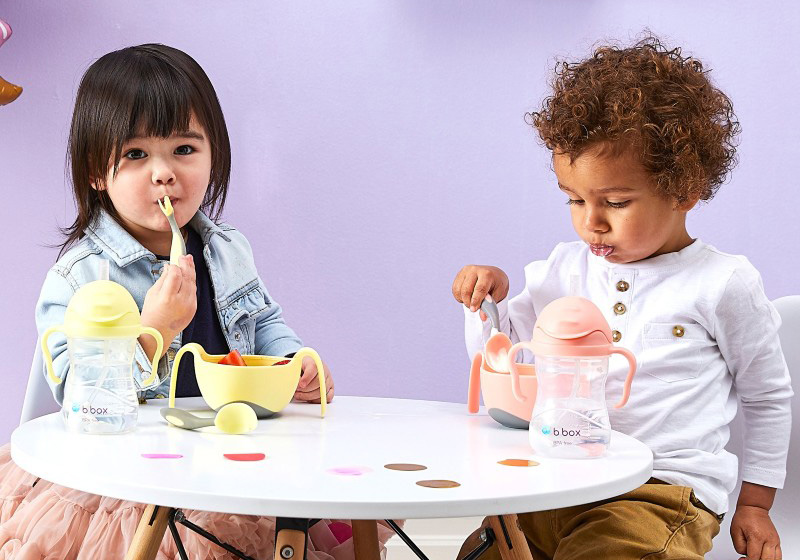 Both profoundly practical and seriously cute, b.box products are designed by experts to make life easier for busy parents and curious kids alike! The b.box range covers all the practical elements of child-rearing, from a weaning sippy cup to an ingeniously compact nappy wallet. This combination of poppy, brightly-coloured aesthetic, and functional, hassle-free design makes b.box baby gear a fantastic choice for your little one.
Thursday, 26 November 2020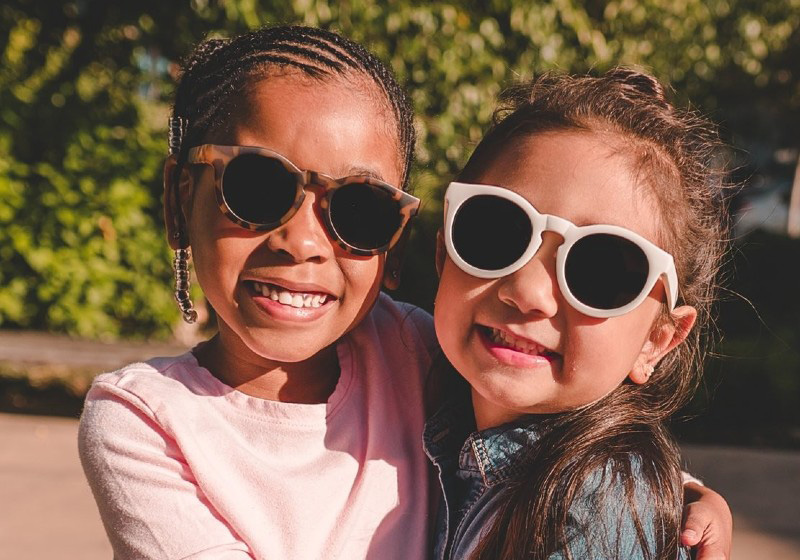 Every pair of Real Shades sunglasses offers 100% UV protection, shatterproof lenses and unbreakable frames, so you can focus on style and colour! These sunnies are available for every age, from birth right up until seven and over, and are supplied in a range of classic designs you know and love.