Thursday, 28 January 2021 | Admin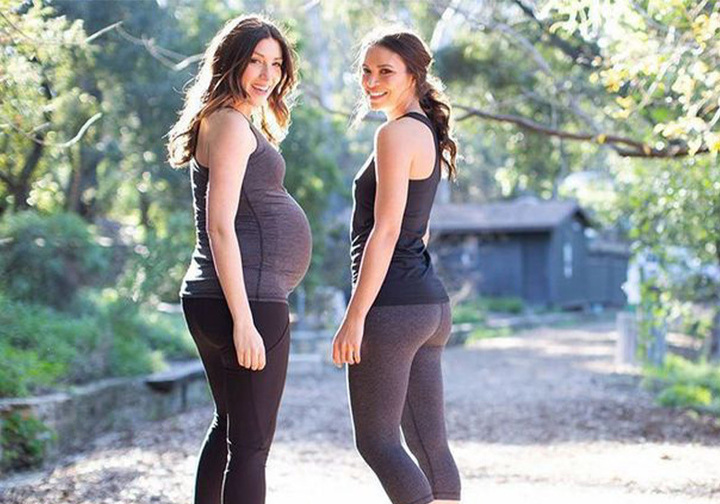 Giving birth is tougher than running any marathon, but that doesn't mean it's not a challenge getting back into shape following pregnancy. Here we've selected some of our top Belly Bandit activewear products, designed to help new mothers look and feel great during post-baby workout sessions.
Wednesday, 9 December 2020 | Admin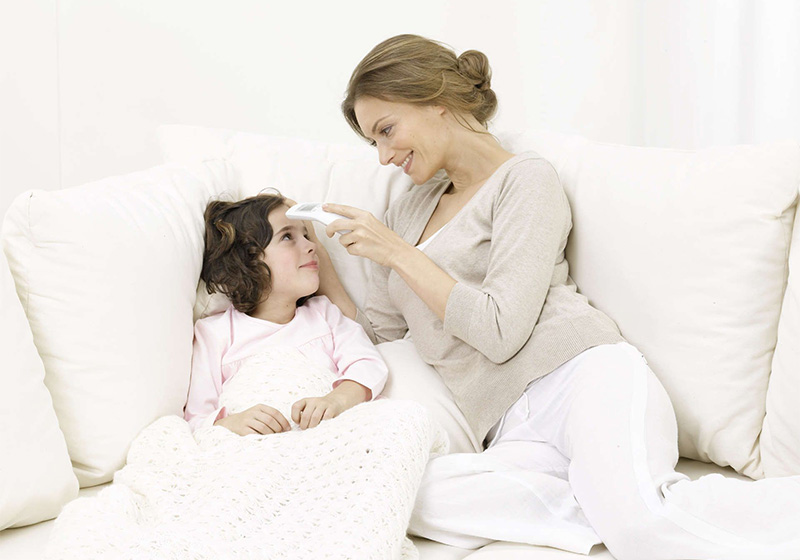 As temperature is such a vital indicator of health, you need a thermometer that is able to take accurate readings as quickly and easily as possible. Find out why an infrared thermometer are best with our article Why You Should Use an Infrared Baby Thermometer.