Thursday, 28 January 2021 | Admin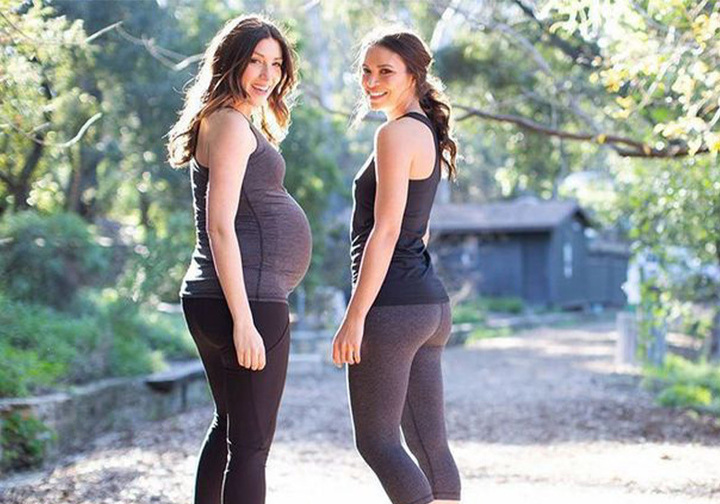 Giving birth is tougher than running any marathon, but that doesn't mean it's not a challenge getting back into shape following pregnancy. Here we've selected some of our top Belly Bandit activewear products, designed to help new mothers look and feel great during post-baby workout sessions.
Thursday, 26 November 2020 | Admin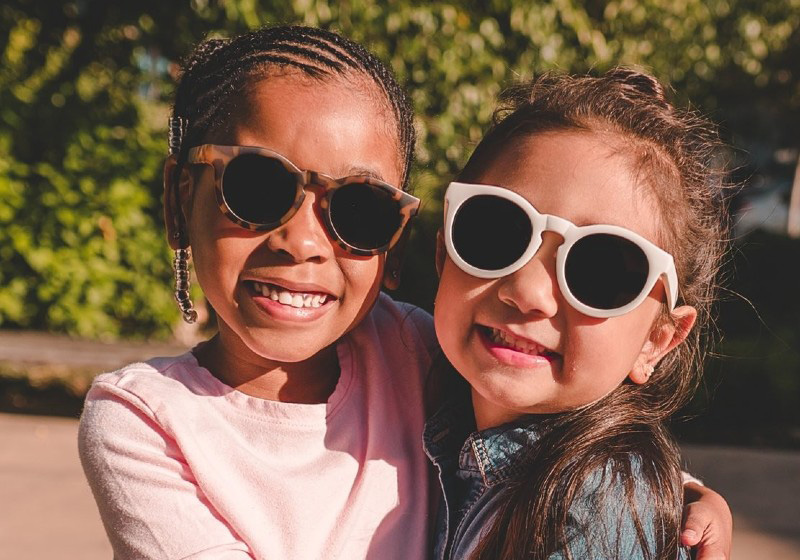 Every pair of Real Shades sunglasses offers 100% UV protection, shatterproof lenses and unbreakable frames, so you can focus on style and colour! These sunnies are available for every age, from birth right up until seven and over, and are supplied in a range of classic designs you know and love.