Wednesday, 9 December 2020 | Admin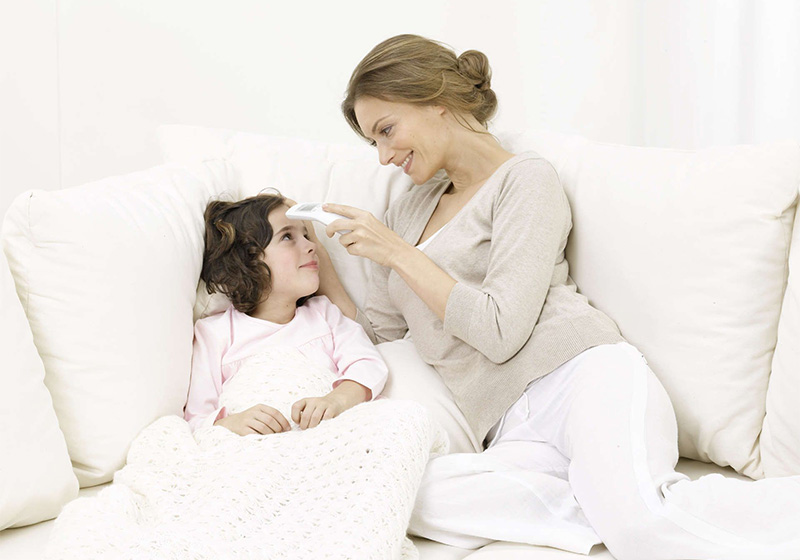 As temperature is such a vital indicator of health, you need a thermometer that is able to take accurate readings as quickly and easily as possible. Find out why an infrared thermometer are best with our article Why You Should Use an Infrared Baby Thermometer.
Thursday, 26 November 2020 | Admin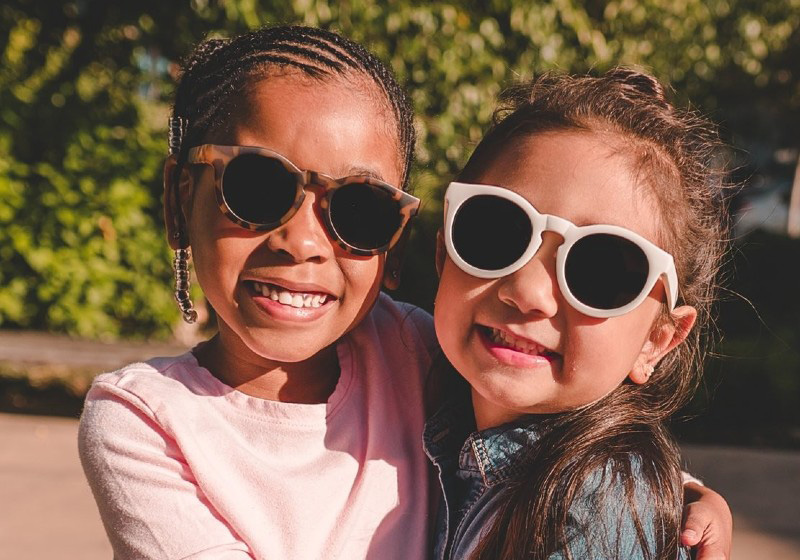 Every pair of Real Shades sunglasses offers 100% UV protection, shatterproof lenses and unbreakable frames, so you can focus on style and colour! These sunnies are available for every age, from birth right up until seven and over, and are supplied in a range of classic designs you know and love.