Belly Bandit Activewear: Safe Fitness for New Mums
Thursday, 28 January 2021 | Admin
Getting back in shape can feel like a lost-cause post-pregnancy, but don't panic! It's completely safe and achievable to regain your pre-baby strength, confidence and silhouette. Our list of high-quality Belly Bandit activewear offers a range of garments specifically tailored for new mums back in training!
Looking for Something in Particular?
Looking for a particular item of clothing? Following are all the products covered in this blog, so you can jump ahead if you know you're looking for t-shirts, shorts or leggings!
Belly Bandit Don't Sweat It Bra Liner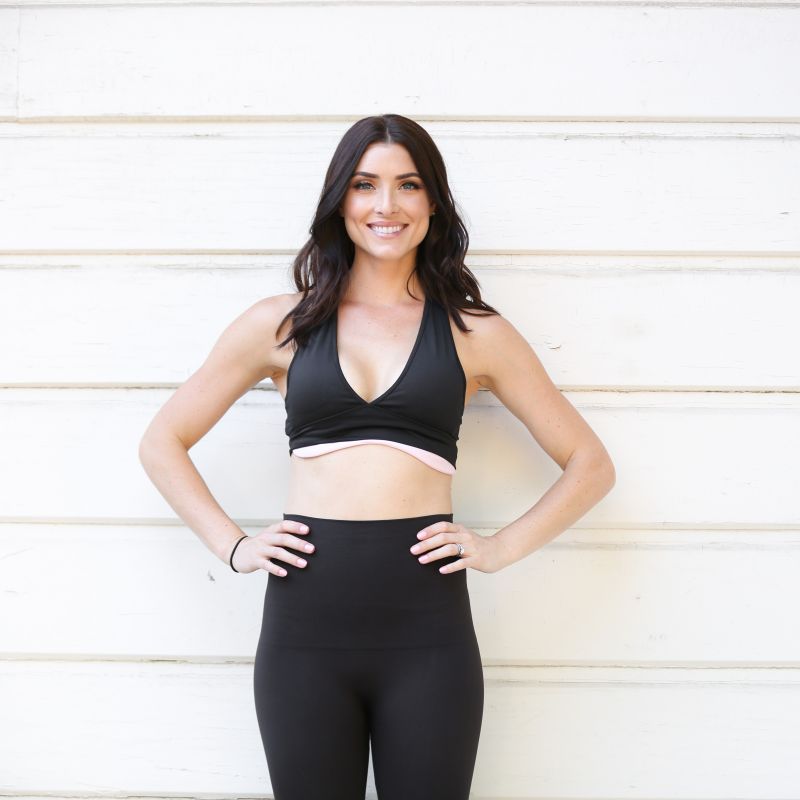 Why We Love It...
✔ Designed to minimise the effects of under-breast perspiration
✔ Moves with your body for maximum comfort
✔ Ideal for use while nursing
✔ Soft and absorbent viscose material
Ideal For...
✔ Coping with larger breasts during and after pregnancy
Editor's Verdict: During pregnancy breasts enlarge and often become sweaty and uncomfortable, which can come as a nasty surprise when you're getting back in shape! This Belly Bandit Don't Sweat It Bra Liner slides into the bra and helps to soak up any excess moisture, allowing you to work out confidently without fear of visible sweat patches.
Belly Bandit Mother Tucker Leggings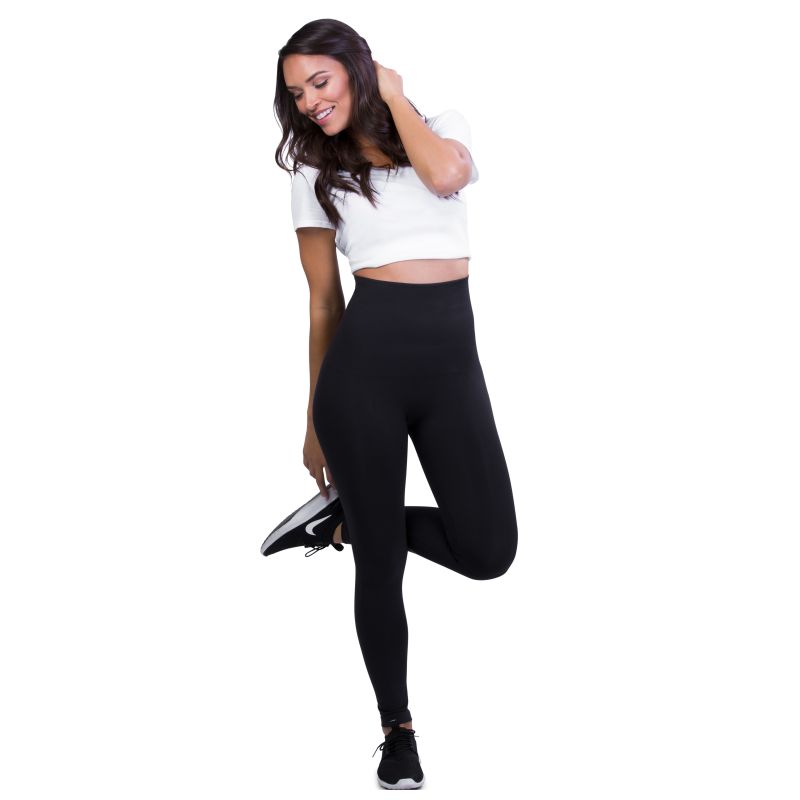 Why We Love It...
✔ Ultra strong support and firm compression
✔ Seamless and breathable for comfortable exercise
✔ Smoothes silhouette for a streamlined look
✔Compression supports and stabilises your muscles and increases blood flow
Ideal For:
✔ Both an instant tummy-flattening solution and a long-term workout aid
Editor's Verdict: Not only do the Belly Bandit Mother Tucker Leggings help stabilise and repair your muscles during exercise, they also instantly smooth your silhouette for a great confidence boost. The leggings provide targeted compression that helps to rejuvenate disused abdominal and leg muscles, recovery and offering support for sensitive stomachs. You'll feel and look great at the gym, with this stylish and streamlined design.
Belly Bandit Mother Tucker Compression Shorties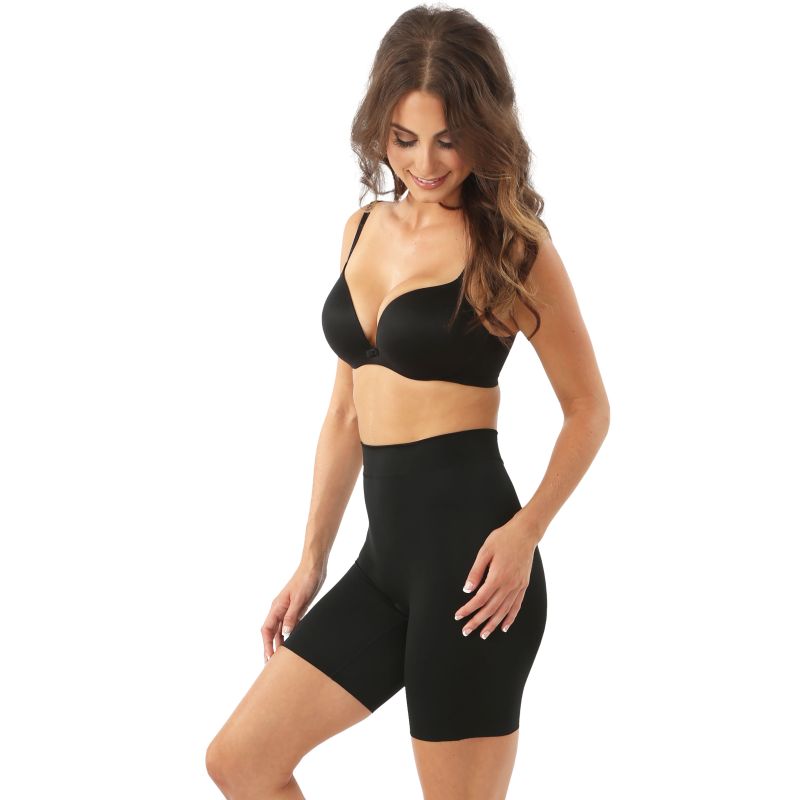 Why We Love It...
✔ Targeted compression for tummy, tush and thighs
✔ Clean-out leg finish avoids awkward rolling and pinching
✔ Alleviates thigh chafing during workouts
✔ Lightweight and breathable design
Ideal For...
✔ A discreet helping hand during training sessions
Editor's Verdict: The Belly Bandit Mother Tucker Compression Shorties have your back when working out, preventing your thighs from chafing together, offering stabilising and strengthening compression and slipping on like a second skin. The breathable shorts can be worn under other workout clothes for an invisible slimming and energising effect.
Belly Bandit Mother Tucker Smoothing Panties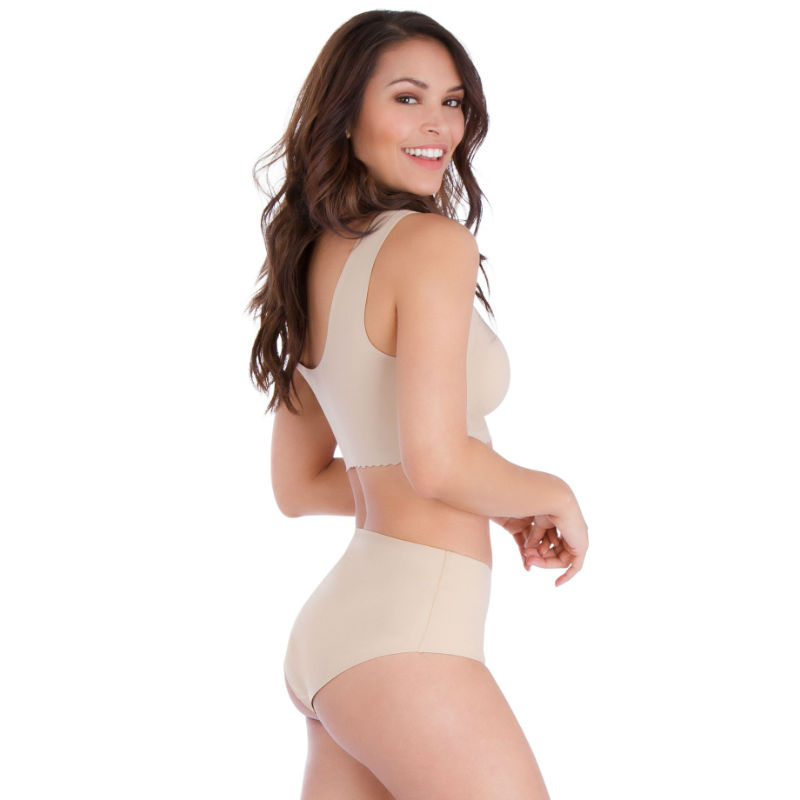 Why We Love It...
✔ Compression panel helps streamline your silhouette
✔ Leak resistant liner to prevent accidents
✔ Invisible and comfortable beneath clothes
✔ Stabilises and supports abdominal muscles
Ideal For:
✔ Peace of mind during post-pregnancy workouts
Editor's Verdict: Post-pregnancy, exercise can prove a challenge for your bladder and recuperating abdominal muscles. Luckily, the Belly Bandit Mother Tucker Smoothing Panties feature a leak-resistant liner so you don't have to worry about accidents during workouts. Though the slimming and strengthening effects of the pants are immediately obvious, the pants themselves remain invisible under clothing!
Belly Bandit Perfect Nursing Tee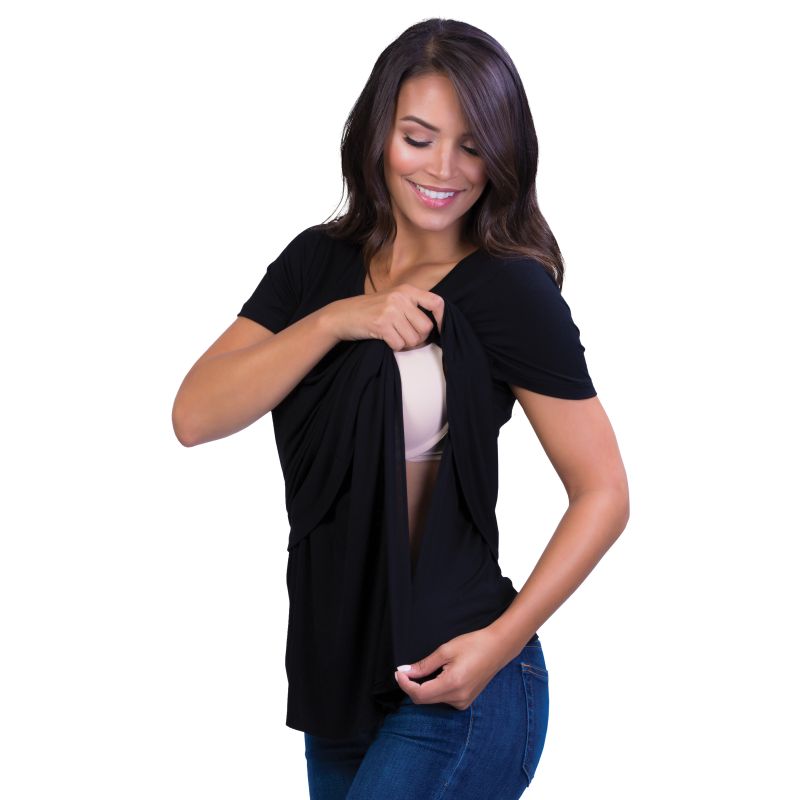 Why We Love It...
✔ Features a hidden layer for easy and discreet nursing
✔ Natural, breathable viscose material
✔ Relaxed fit is comfortable for exercise
✔ Stylish and convenient design
Ideal For...
✔ Nursing mothers getting back in shape post-pregnancy
Editor's Verdict: It might surprise you to learn that breast-feeding itself is a great way of burning fat and getting back in shape post-pregnancy, using approximately 600 calories a day! With this in mind, the Belly Bandit Perfect Nursing Tee features a hidden layer for discreet nursing while still in exercise gear. The t-shirt is stylish and breathable, designed with a relaxed fit for maximum comfort during training sessions.
How Important Is It to Exercise After Pregnancy?
You'll need time to relax and recover after giving birth, and with everything else going on exercise might not seem like a priority. However, not only will exercise raise your energy levels, essential for the fun yet gruelling years to come, but it can help to combat conditions such as post-natal depression. Our selection of Belly Bandit activewear is designed to make post-natal training as stress-free, safe and comfortable as possible.
When Should I Start Exercising Again?
It's generally advisable to wait a couple of weeks after delivery to begin exercising again, as there's a higher-than-usual risk of injury due to your relaxed postpartum ligament. At this point it's best to start with 20 to 30 minutes of activity a few times a week, and to focus on pelvic floor exercises which will help your perineum and vagina heal more quickly. Every woman is different, and it's advisable to wait until after your postnatal check before resuming workouts.
What Exercises Should I Do Post Pregnancy?
Certain exercises are particularly suitable for new mums. A few of these are listed below:
Walking: A gentle exercise you can easily do while pushing a pram
Crunches: Strengthen and repair your abdominal muscles
Cardio: Great time-efficient exercise for busy mums, which burns tummy fat!
Although they are not strictly exercises, don't dismiss the importance of both breast-feeding and sleep! Breastfeeding helps to shrink the uterus back down to pre-pregnancy size, as well as burning calories. A lack of sleep will upset your metabolism, making it even harder to lose the baby weight.
Who Are Belly Bandit?
Belly Bandit was founded in 2008 by three sisters. From the beginning they were out to answer an important question: "the moment a woman learns she is expecting, she starts to nurture her baby to be. But who's there to nurture the mother?"
Belly Bandit produces a collection of maternity and post-pregnancy wear created to offer support for the over-stressed muscles, joints and minds of women everywhere!
If you want to see our full range of Belly Bandit products please visit the category page. Alternatively, see our Maternity section for help for new mothers.